Over the last 20 years, we've learned a lot about the running of a small to medium sized enterprise (SME), because we own one. Our expertise is in IT and we've condensed our experience, into an end-to-end management solution focused on the needs of other SME's.
 By understanding your business and identifing areas of improvement, we plan and execute your ideas focusing on your target goals
We offer cloud solutions with full support to guide you through the process of building a more effective and productive environment.
Unified communications and collaboration between you and your team. Find out what Office 365 is and how we can help.
The Online IT Integrated Management Framework
Total Integrated Management (T.I.M) is a highly developed and refined web-based IT management technology for remotely managing every part of your network and systems. We implement T.I.M, by methodically working through a logical process to gain a detailed understanding of exactly:
how your business operates now?
how you want it to operate in the future?
What support do you need to achieve the stated business goals?
Once we've figured out how we can best meet your needs, we can bundle a collection of services into a T.I.M package for a fixed monthly fee OR you can purchase one-off services as required. Contact us today and get a free system review to understand the areas of opportunities and support that Online IT can provide.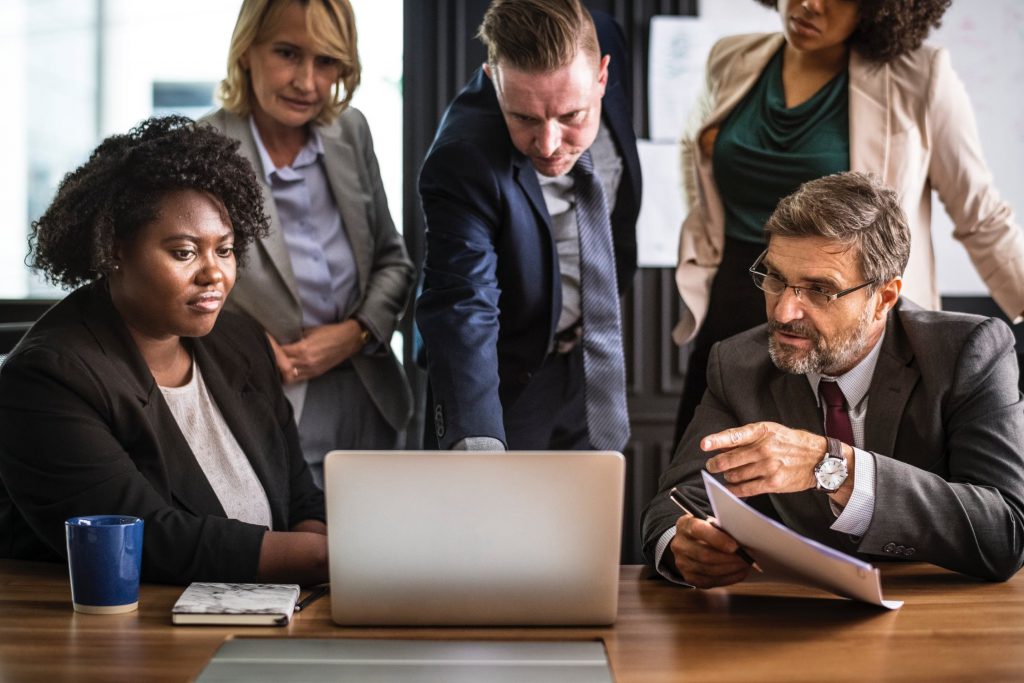 Online It is a proud supported of KidsCan, which is an organisation that supports disadvanteged kids. KidsCan is helping kiwi kids living in hardship reach their full potential and create brighter futures for themselves. 
If you want to donate or support a child, click the button below to visit Kids Can's website.